Bosch WTWH7660GB Tumble Dryer Delivery update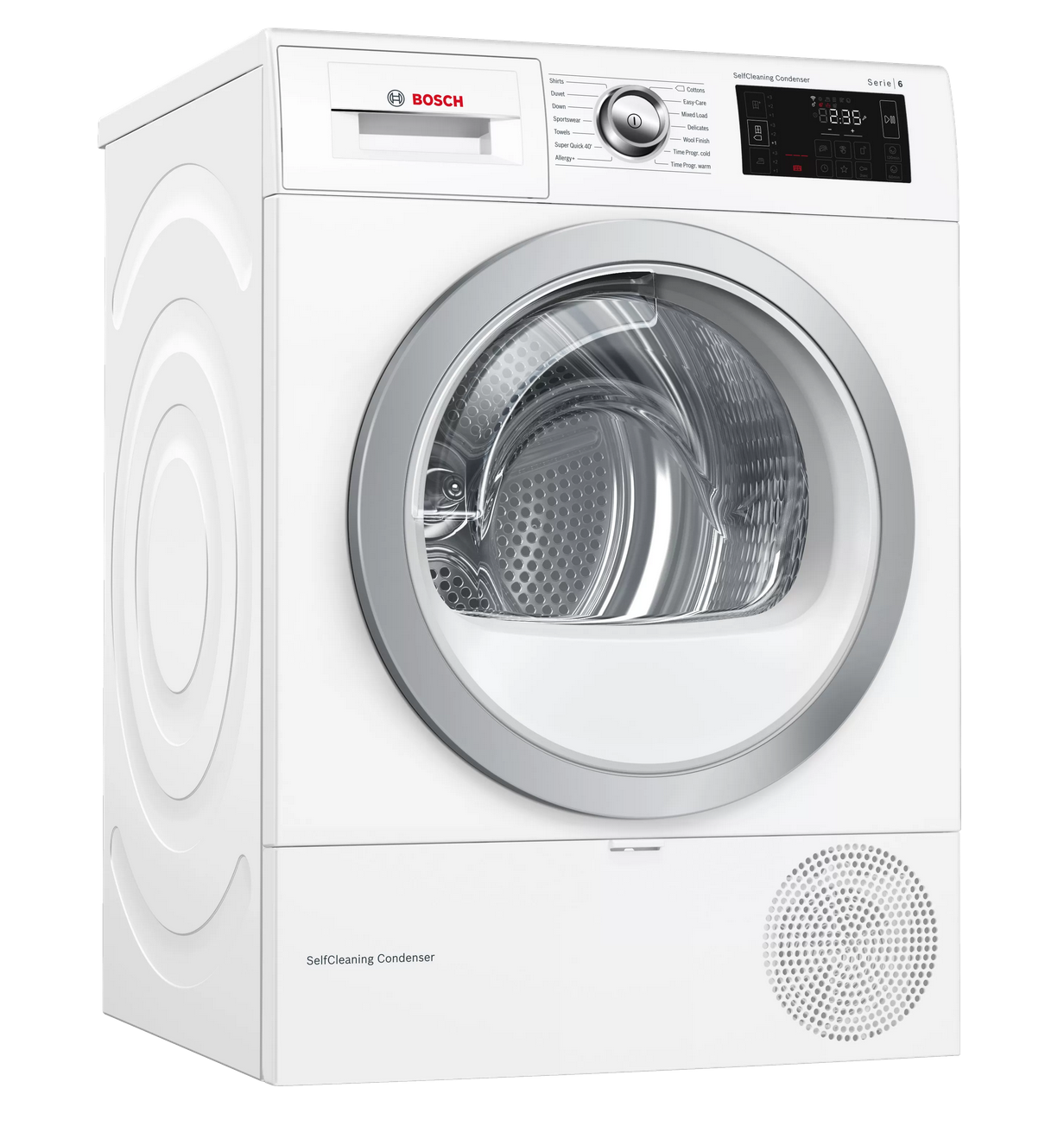 As we work closely with Bosch through these tough times, we also feel we need to be as transparent as we possibly can.
Due to a lot of the manufacturing factories closing or going into a skeleton staff, along with logistics and shipping running at a reduced rate the production and delivery levels have dropped but also at the same time there has been an increase in demand for white goods.
When we receive delivery updates from Bosch these are projected dates based on a number of factors which can be very difficult to be accurate in these current times.
The current date for the Bosch WTWH7660GB Tumble Dryers coming in to us that we have been advised from Bosch is 12 November and delivery to your location in the following days, But please be aware that this may change and we will update this page if there are any changes to this date.
We always aim to give our customers as much information as we can and if you would like to speak to one of our sales staff to discuss your order please call us on 01295 266087.