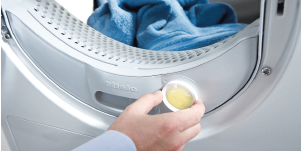 Nothing smells better than freshly washed laundry. With the Miele Fragrance Dos system you can add a long lasting fragrance to your laundry, meaning your laundry smells fresher for longer. Simply buy the fragrance flacon, insert into the tumble dryer and dry your clothes. In 5 different beautiful scents, you can even adjust the strength of the fragrances, giving you complete control.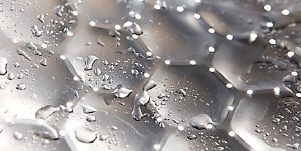 With a patented honeycomb drum, you can trust that Miele's tumble dryers are fully designed to protect your clothing. The concave design creates a cushion of air between your garments and the drum, minimizing the contact between your clothes and the drum. This means your fabric stays looking newer for longer.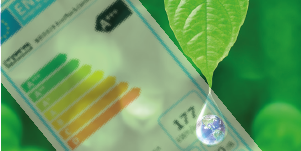 Energy efficiency is something we are always looking for as consumers, and all of Miele's heat-pump dryers are at least an A++ energy efficiency. Even better than this, their highest rated machines for energy achieve 10% more efficiency than the A+++ models. These energy ratings save you money and keep your conscience clear.