---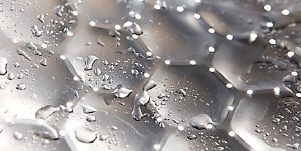 All of Miele's washing machines have the patented honeycomb drum. This convex design creates a cushion of water between the drum and the clothing. This helps the laundry to glide gently around the drum, protecting your items. The drum also boasts smaller holes that are polished to prevent pilling on the fabrics. Finally every single machine is checked to ensure there is no sharp parts that can cause laddering in fabrics.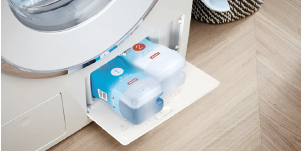 The TwinDos automatic dosing feature takes away the worry of over or under dosing your washing. Using the 2 Ultraphase cartridges, this machine will perfectly dose your detergent every time saving you money. And the best thing? You don't have to use the Ultraphase liquid! You can claim empty bottles from Miele and fill them with your own liquid detergent and fabric conditioner.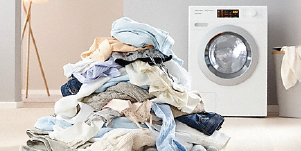 An automatic load recognition is the best technology for saving you money. By weighing the washing, and checking the absorbency at the start of the program this machine only uses the perfect amount of water needed to rinse and the exact electricity that it needs to run the program. This means you save money whilst getting excellently clean clothes.