We'd love to hear your feedback on how we did!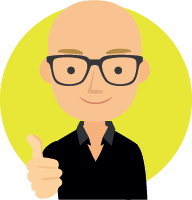 Thank you for purchasing an appliance from us.
Our reviews help us improve our customer service and in turn give a better service to you if you have any concerns with the service you have recieved from us or one of our partner companies please email us at manager@buywiseofbanbury.co.uk so we can help rectify the issue.
if you would like to review the service you have recieved from Buywise you can do at one of our review platforms
Facebook and if you follow us you can be in with great chances to win prizes